26 maggio 2011
Linux Mint 11 Katya Rilasciata!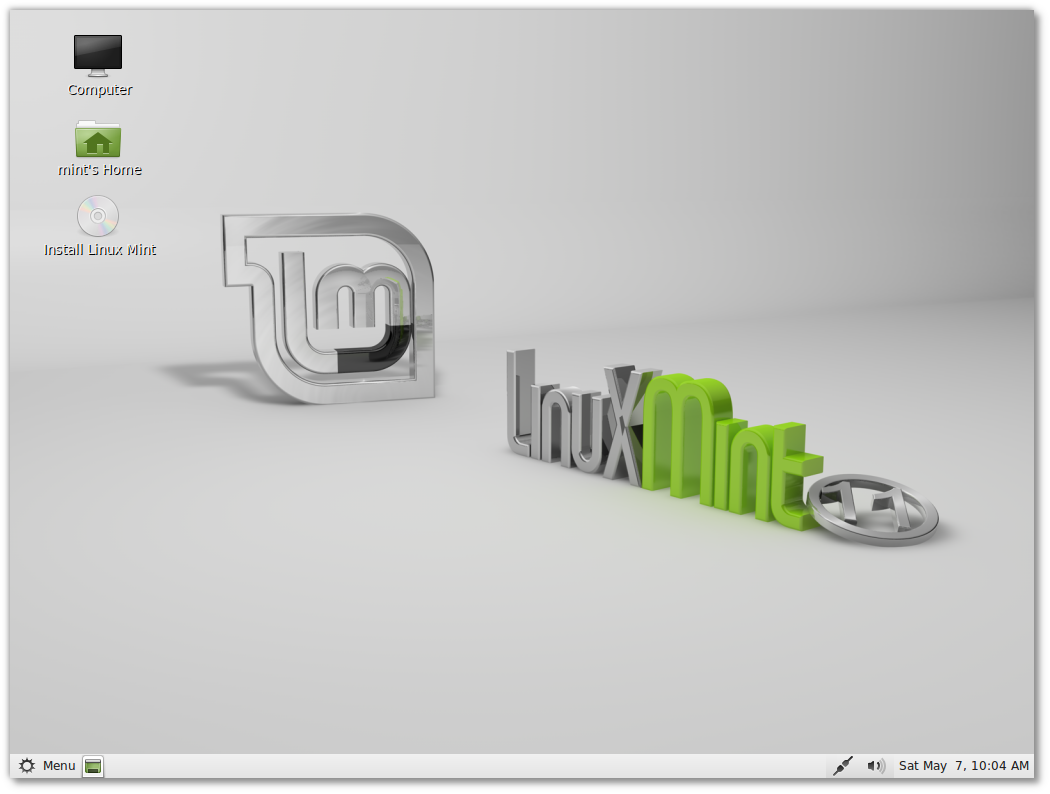 Ed ecco arrivare finalmente
Linux Mint 11 Katya
, la distra figlia di Ubuntu per tutti gli ubuntu user delusi ma anche per chi cerca una distro stabile, veloce e con su tutto quello che serve fin dal primo avvio (codec, programmi essenziali etc)
Ecco le novità introdotte da questo rilascio che ricordo è basato su Ubuntu 11.04
Peccato però che in questa nuova versione non è stato più inserito GNOME 3 come invece precedentemente annunciato da Clem :(
Per una panoramica completa di screen andate qui: "
What's new in Linux Mint 11
".
Come sempre nelle prime ore post rilascio è consigliabile scaricare la distro da torret :)
Licenza
Quest' opera è distribuita con
licenza Creative Commons Attribuzione - Non commerciale - Non opere derivate 3.0 Unported
. Questo blog non rappresenta una testata giornalistica, in quanto viene aggiornato senza alcuna periodicità. Non può, pertanto, considerarsi un prodotto editoriale, ai sensi della
legge n. 62 del 7/03/2001
Disclaimer immagini
Le immagini utilizzate in questo blog appartengono ai loro rispettivi autori e sono utilizzati per scopi educativi, personali e senza scopo di lucro. Ogni eventuale violazione del copyright non è intenzionale, ma se si riconosce un'immagine protetta da copyright, fatemelo sapere qui, e sarò lieto di aggiungere i credits o modificarla o rimuoverla.
Disclaimer images
Images used on this blog belong to their respective authors and are used for educational, personal and no profit purposes. Any eventual copyright infringement is not intentional, but if you recognize a copyrighted image, please let me know here, and I'll happily provide to add the right credits or modify or remove it.